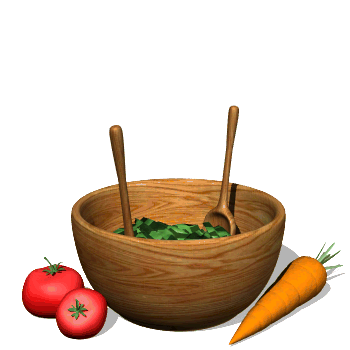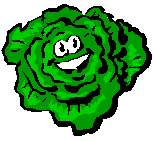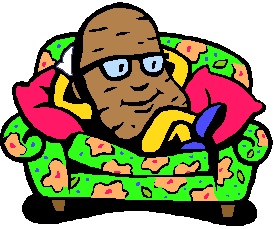 For as the earth
bringeth forth her bud,
and as the garden
causeth the things
that are sown in
it to spring forth; so
the Lord GOD will
cause righteousness
and praise to spring
forth before
all the nations
(Isaiah 61:11).
And the LORD shall
guide thee continually, and satisfy thy soul
in drought, and
make fat thy bones:
and thou shalt be
like a watered garden, and like a
spring of water,
whose waters
fail not
(Isaiah 58:11).

And I will bring again
the captivity of my people of Israel, and
they shall build the
waste cities, and inhabit them; and they shall plant vineyards, and drink the wine thereof; they shall also make gardens, and eat
the fruit of them
(Amos 9:14).

THE CHRISTIAN HERALD
A Judeo-Christian Bible Study
PICTURES OF OUR BACK YARD GARDEN, AND SOME OF IT'S FRUIT...